You don't have to worry..
about preparing a gift as Pastrymade got you!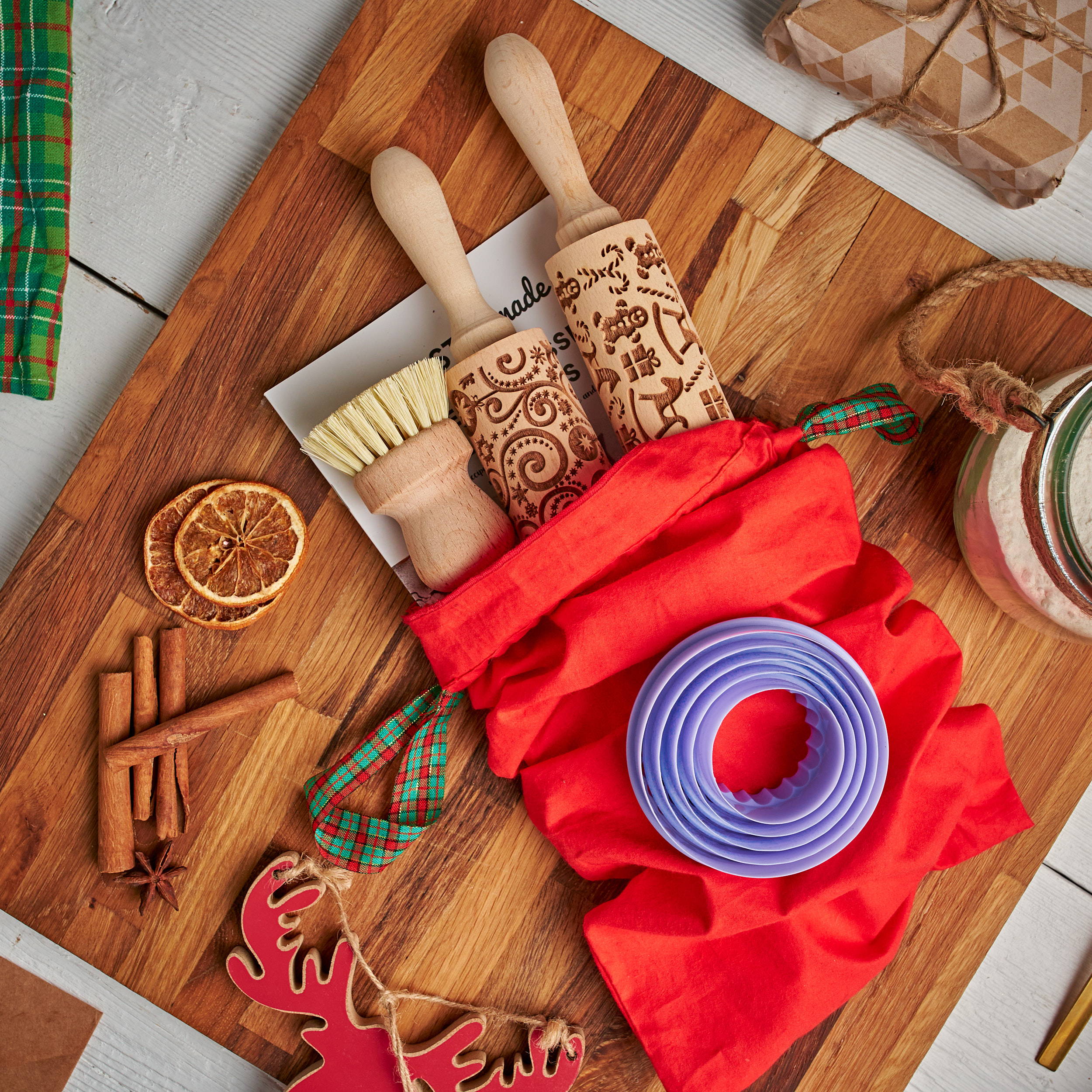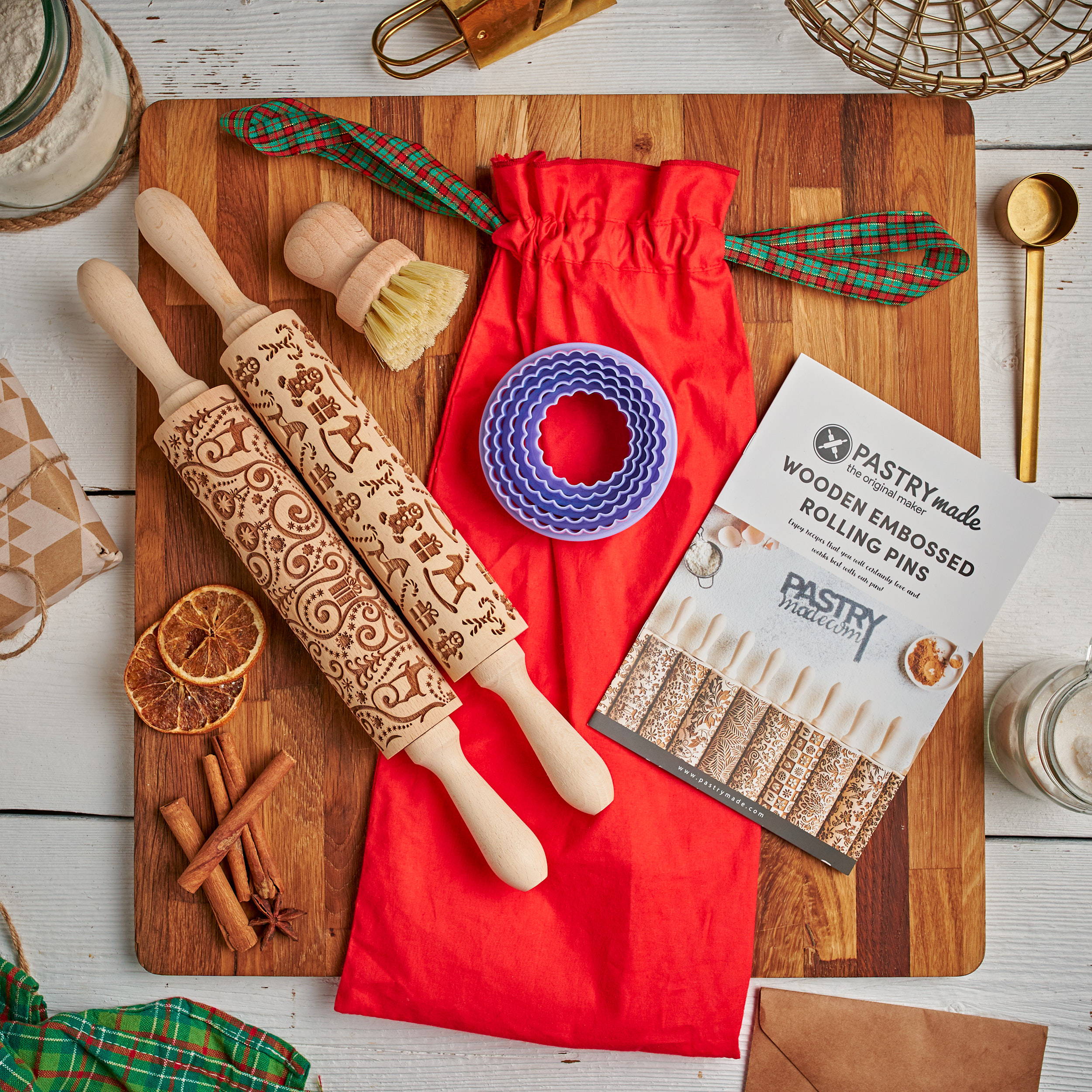 It is the best Christmas gift..
you're going to find for a great value!
2 X Christmas Pins of your choice.
1 X Round Cookie Cutter.
1 X Eco Brush.
1 X Booklet.
In a seasonal red pouch and decorative ribbons perfect for the Holidays.
FEATURED
CHRISTMAS ROLLING PINS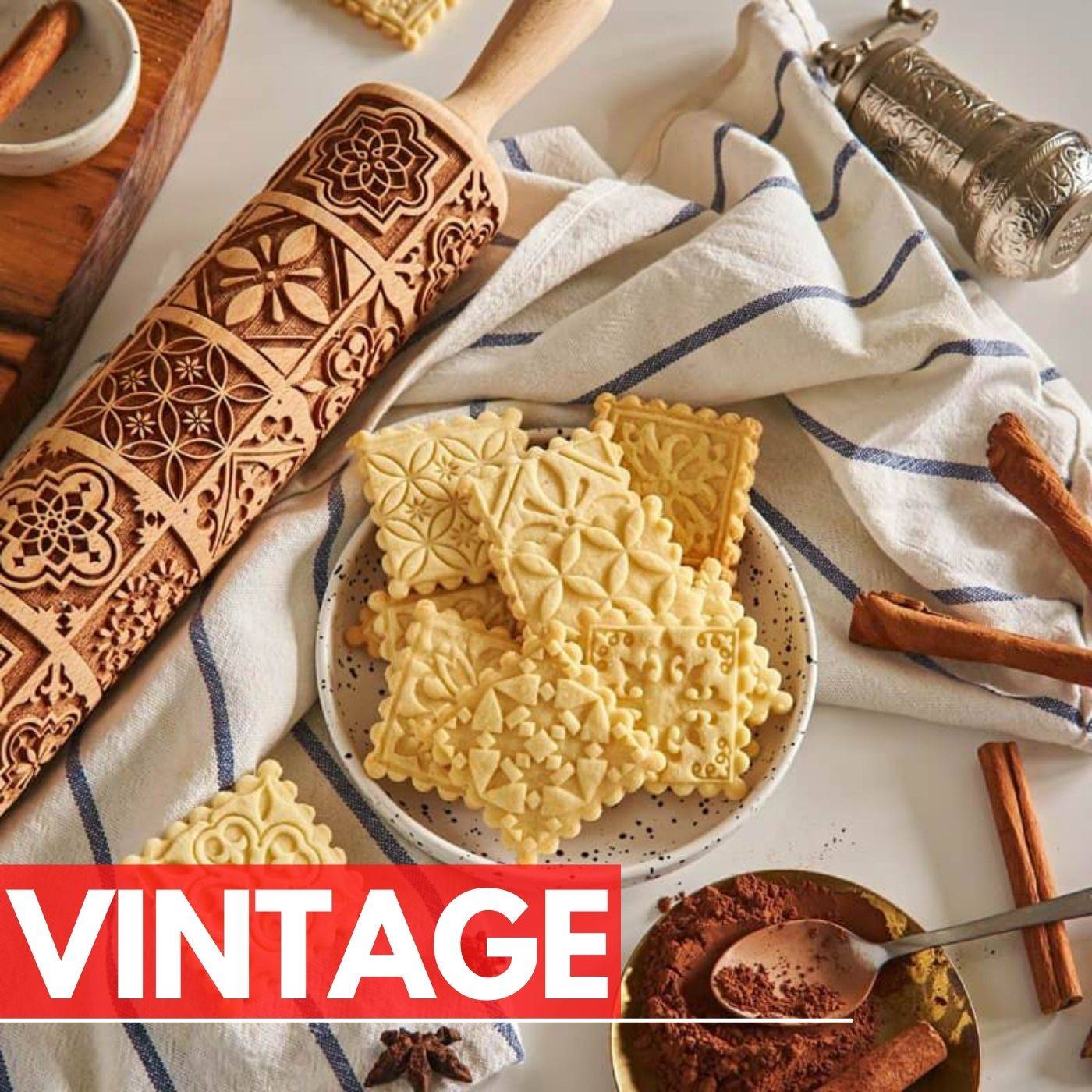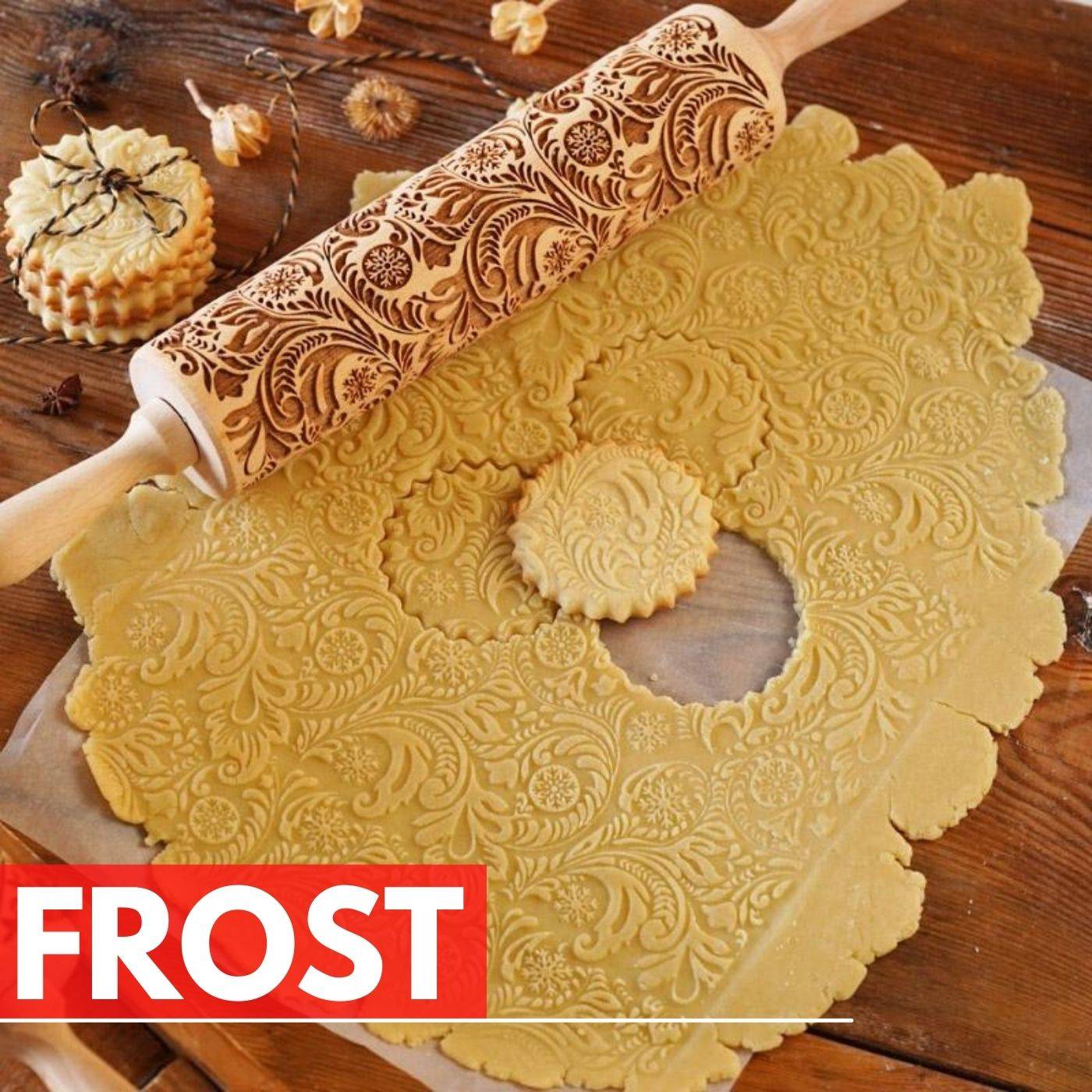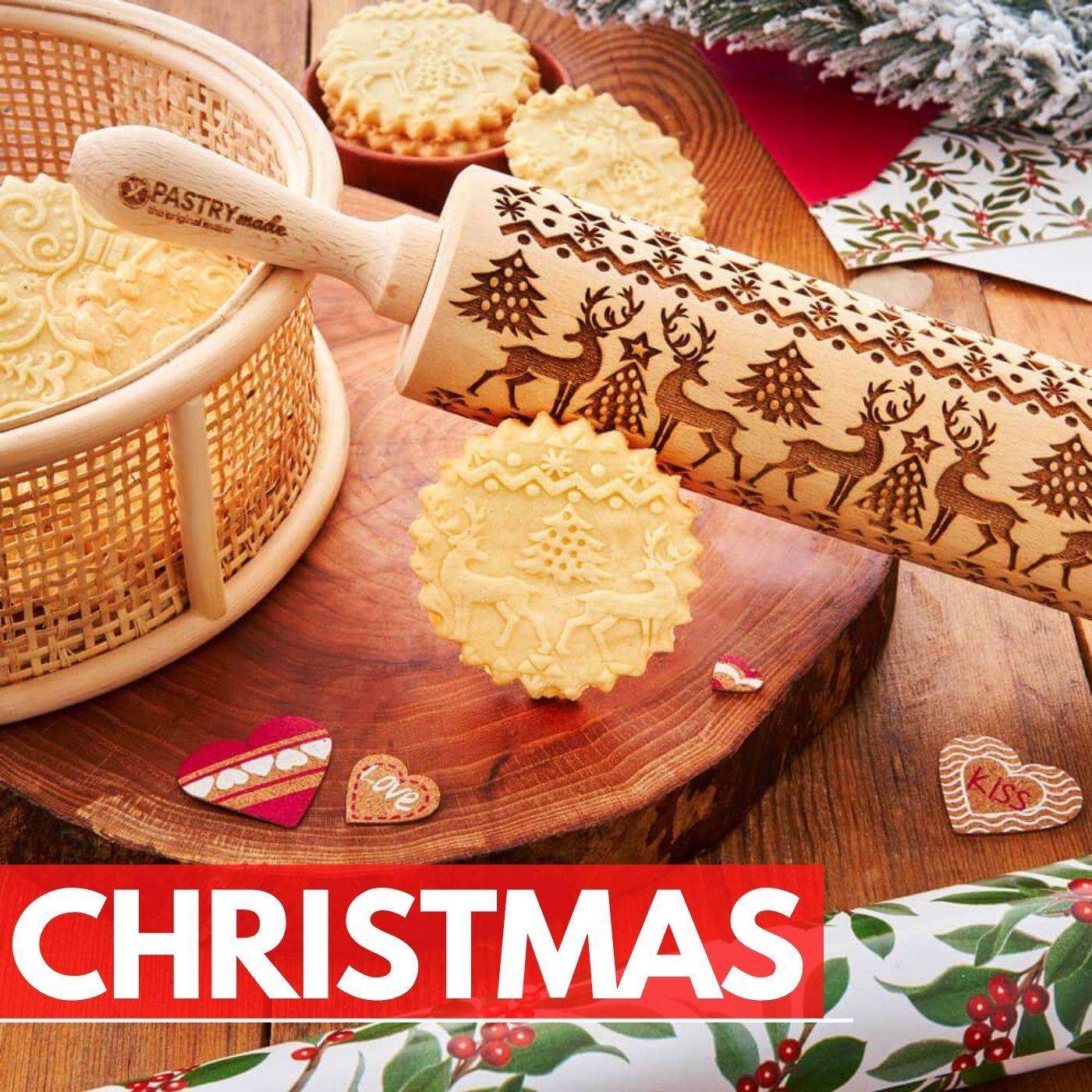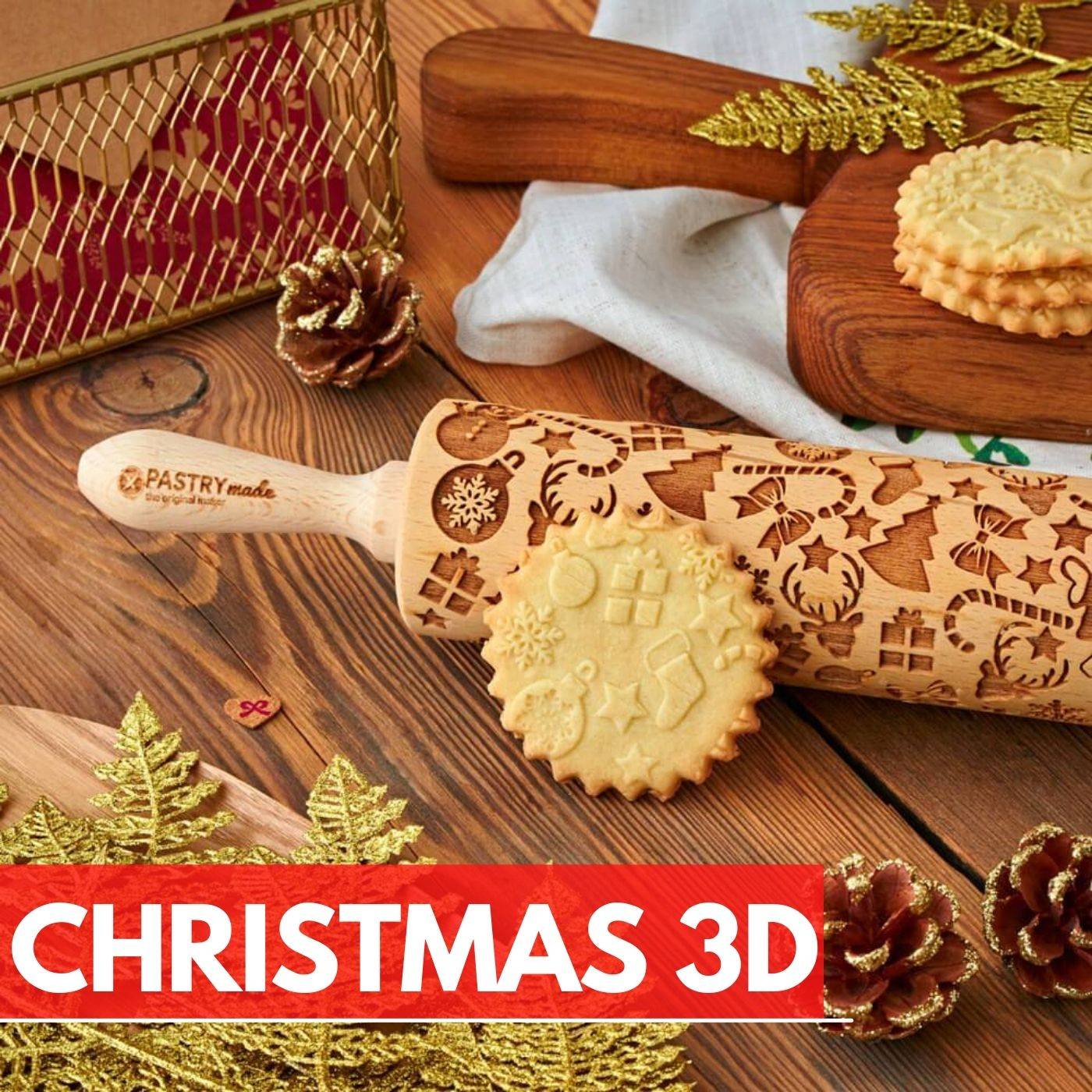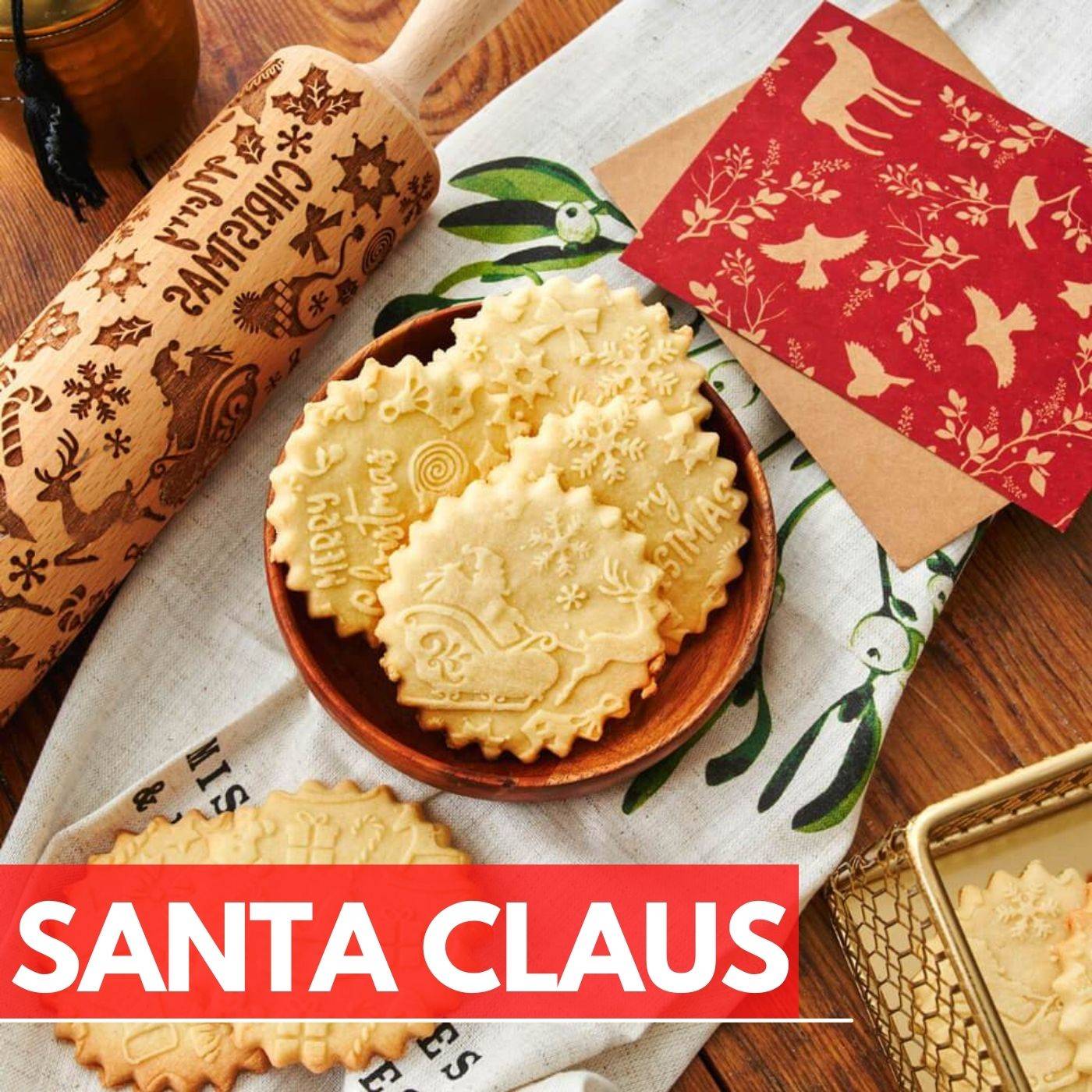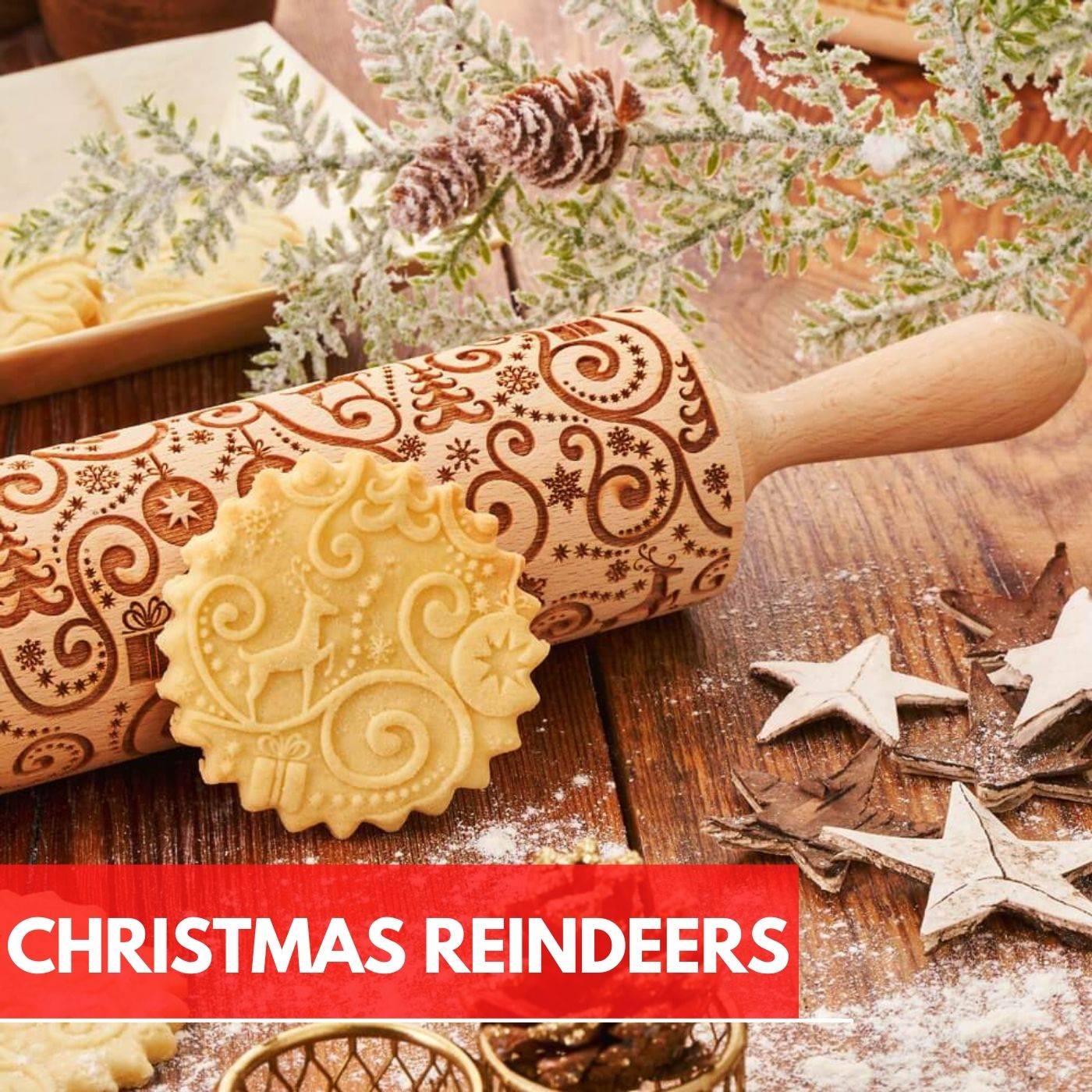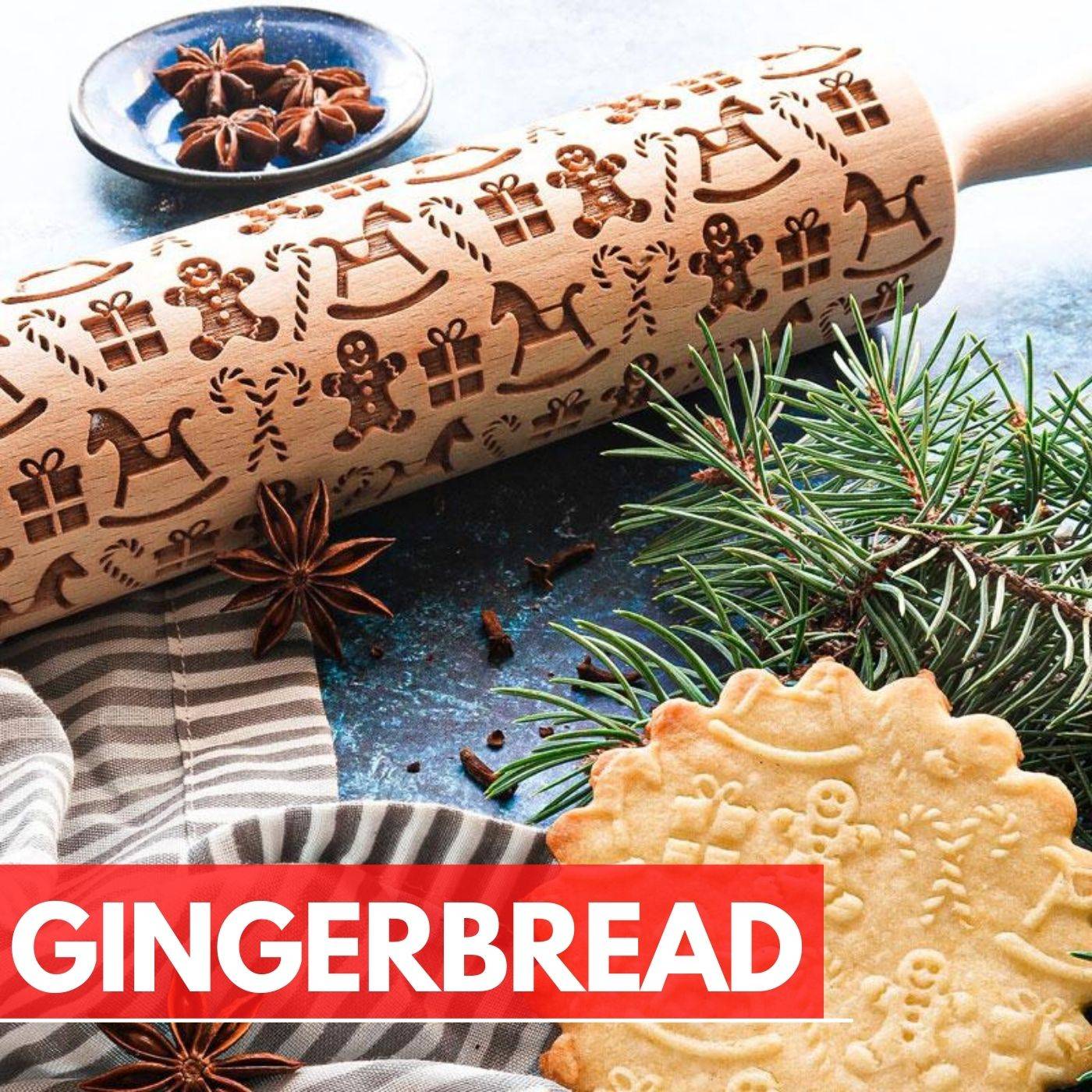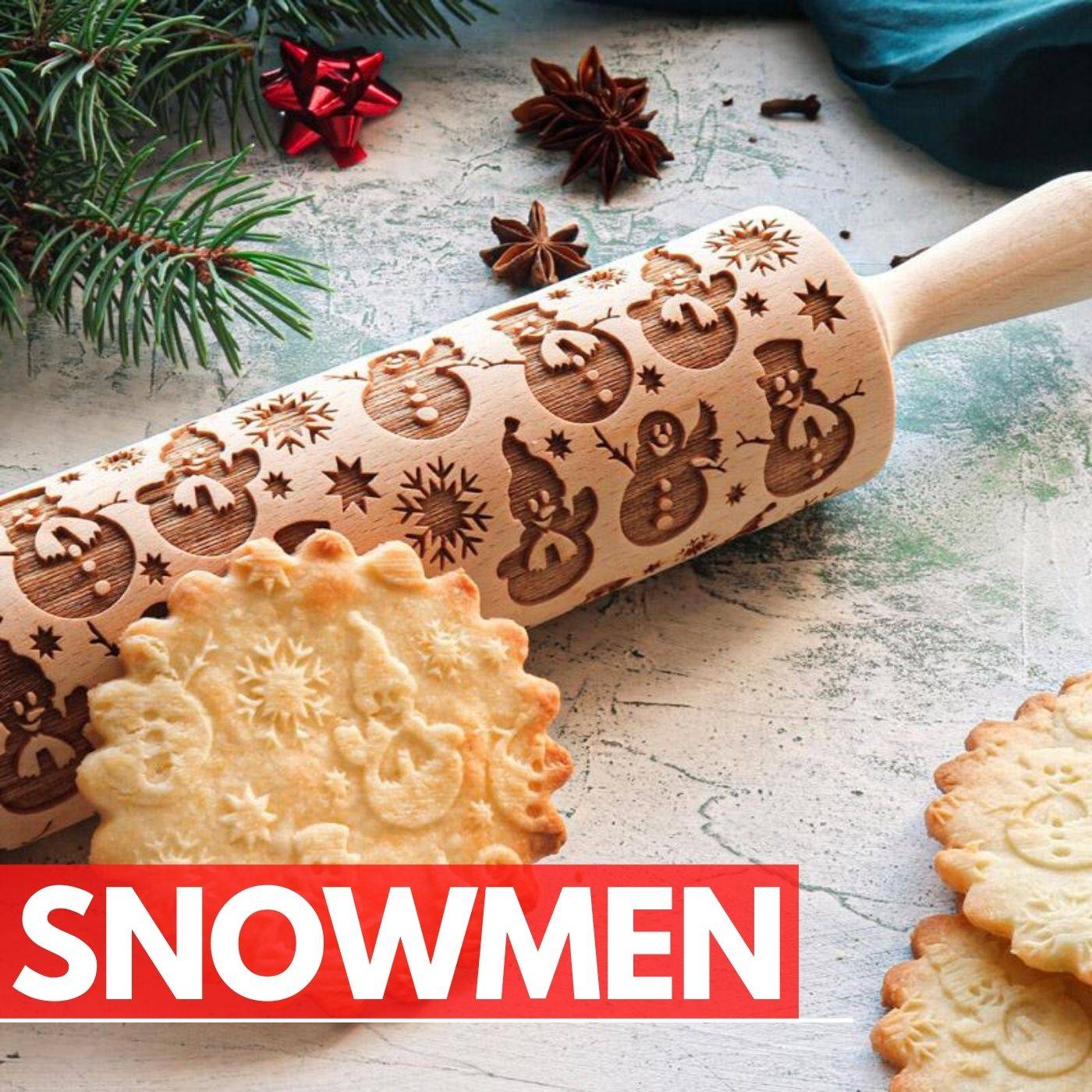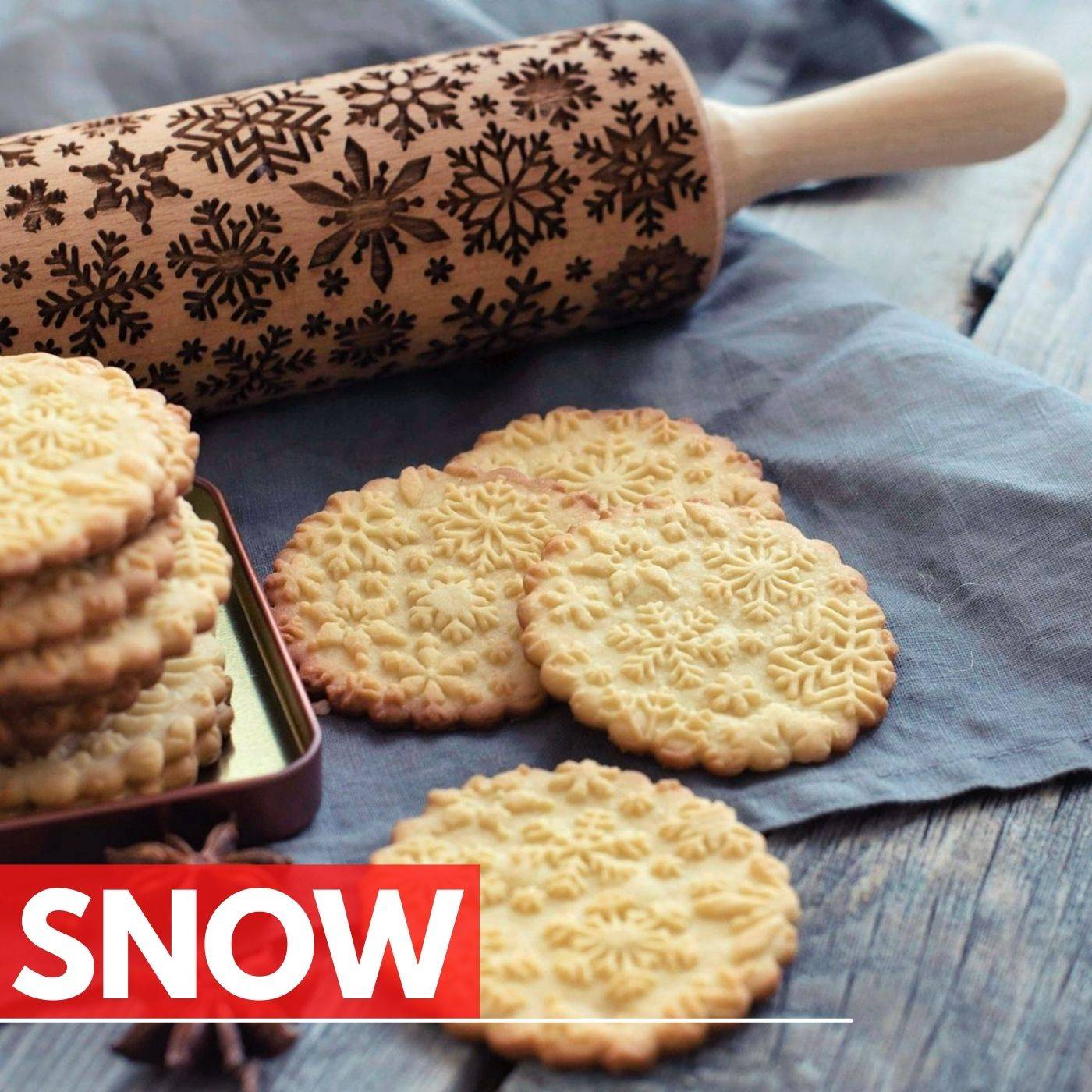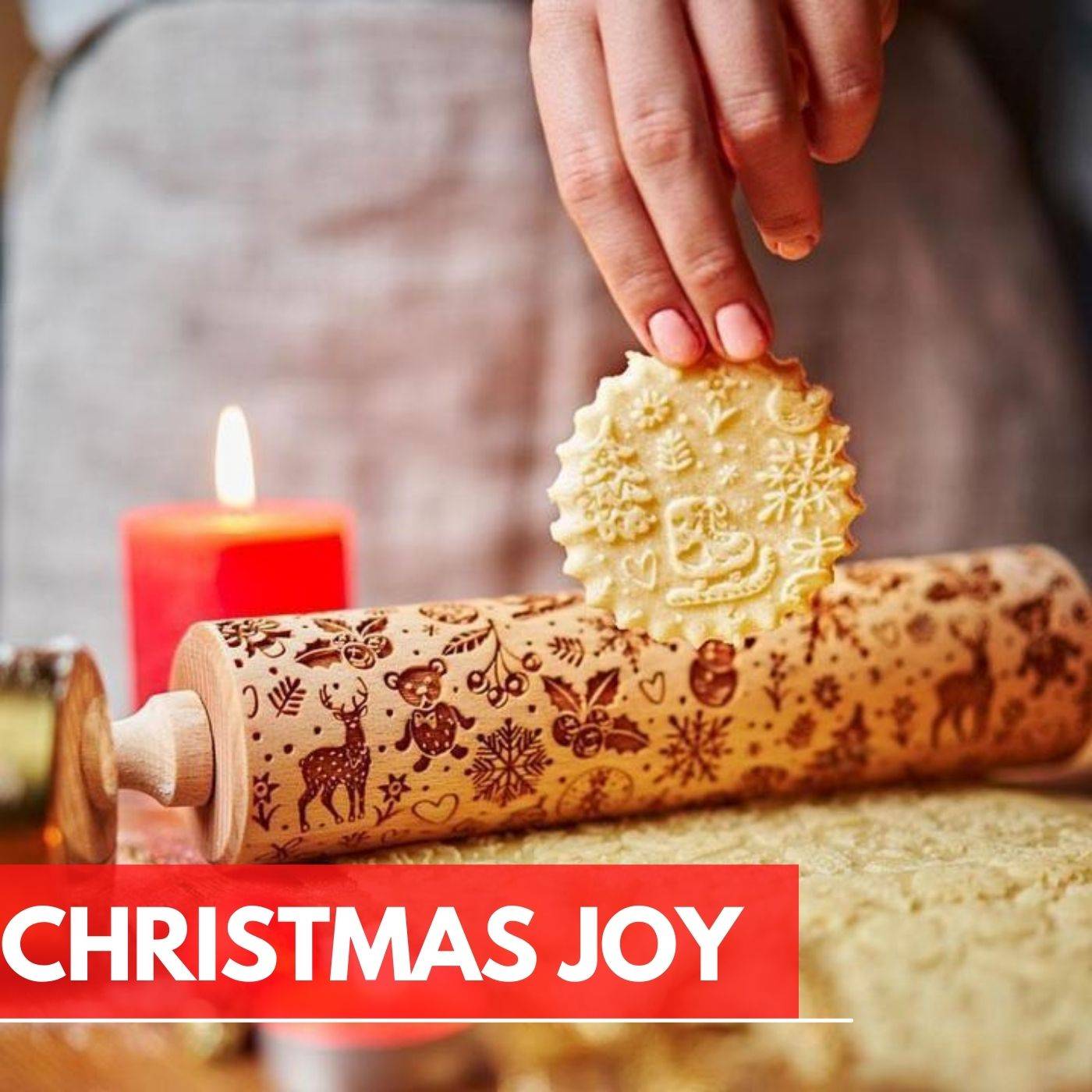 The headphones are great, very light and the sound quality is impressive.
Great apple product for a very competitive price. Ordering online was a breeze and I was able to collect within 2 days of placing my order.
Be careful with them as they can easily get lost and fall into random places as they're very small.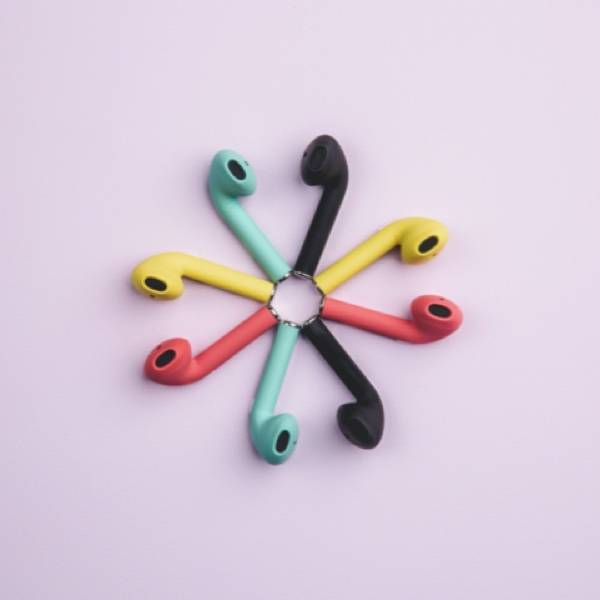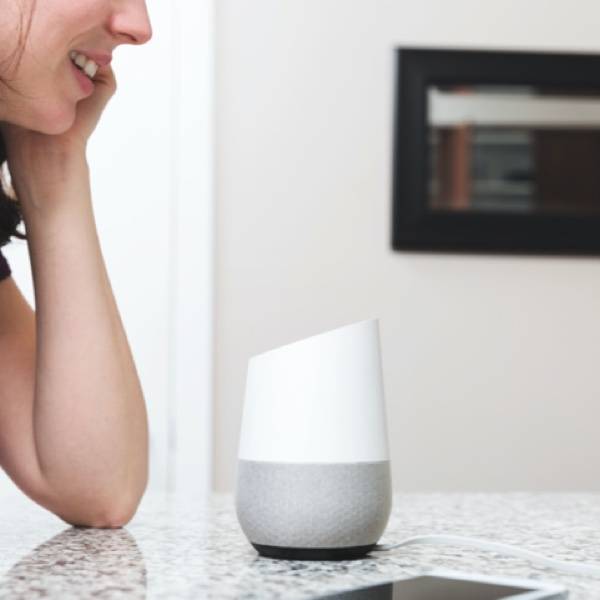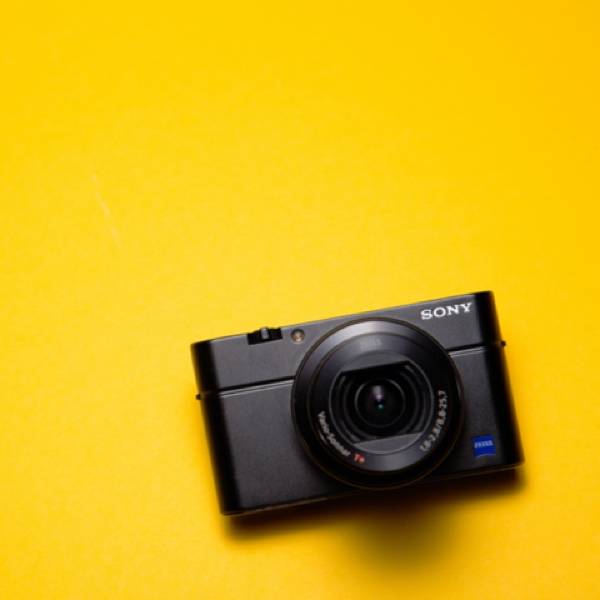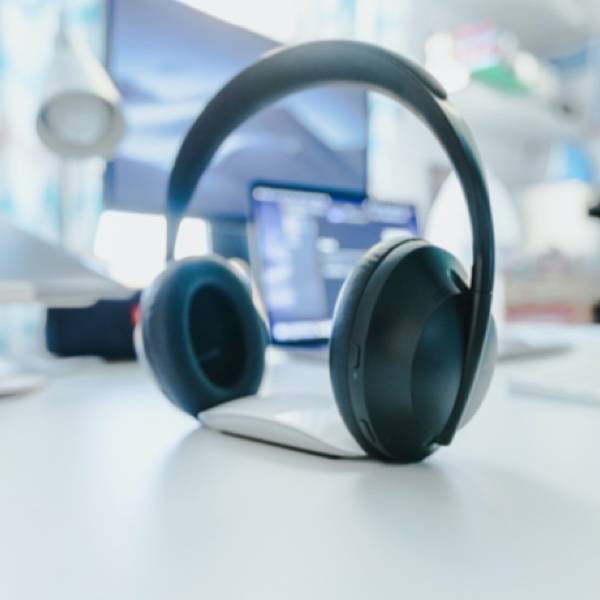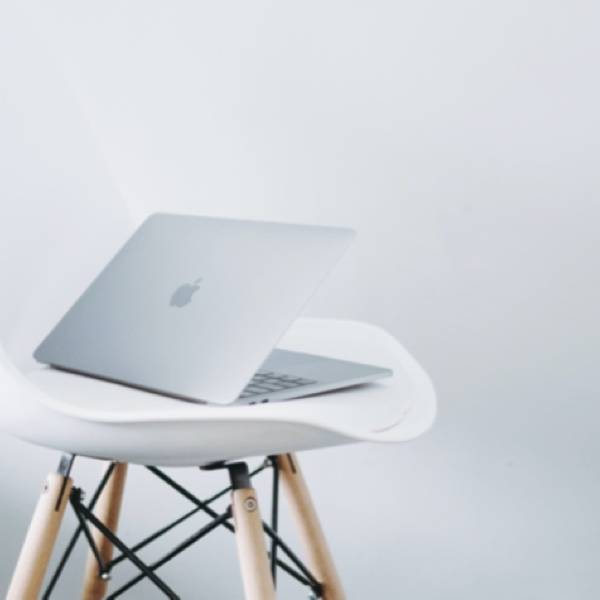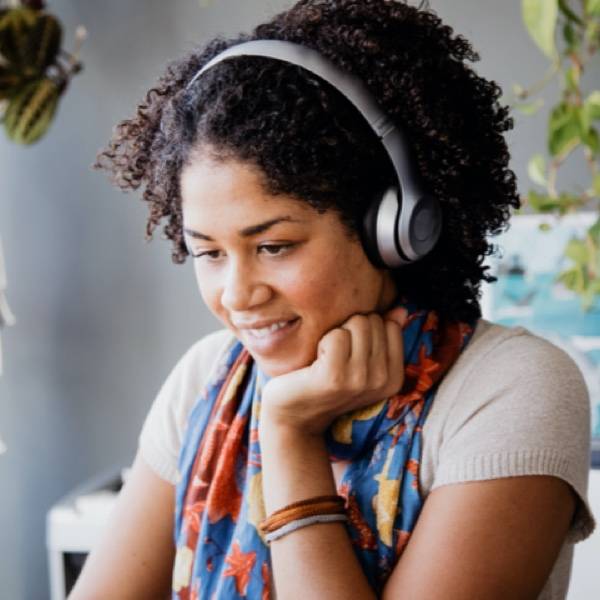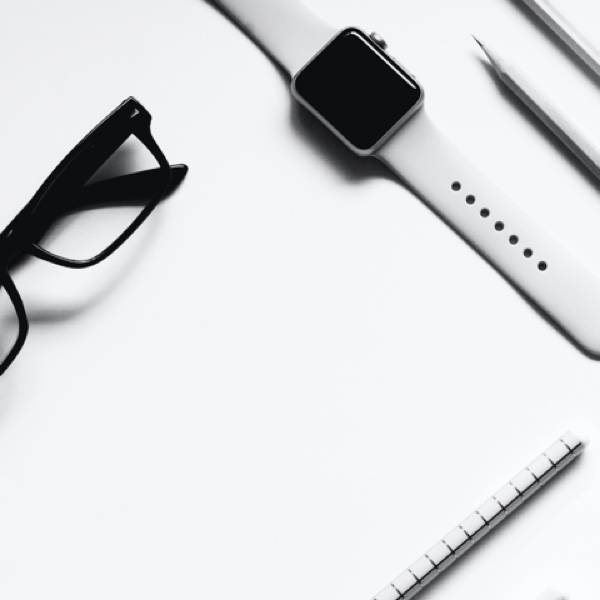 SUBSCRIBE TO OUR NEWSLETTER
Recieve our latest weekly releases, offers, guides and more.